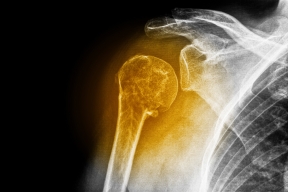 Has an accident affected your life?
Whether you have been involved in a car accident, injured at work, or attacked by a dog, you have a legal right to pursue compensation for medical costs, lost wages, and future limitations.
Personal injury cases can quickly become complex and difficult to manage on your own. Hiring an attorney who specializes in handling personal injury cases and has experience dealing with a wide range of cases is crucial in recovering the appropriate compensation.
Also, it is important to secure legal representation quickly after an accident in order to avoid possible pitfalls that could negatively affect the outcome of your case. Most insurance companies will contact accident victims in an attempt to settle cases with minimal damages before people have a chance to secure legal representation.  However, people involved in an accident have 2 years to file a personal injury case and pursue compensation.
With over 50 years of combined experience working with clients on cases of all sizes, the attorneys at Krankemann Law Offices P.C. have a large network of medical, financial, and investigative experts available to aggressively pursue your case. We also understand the stress and strain personal injuries can have on people therefore we are dedicated to working with clients to resolve their cases.