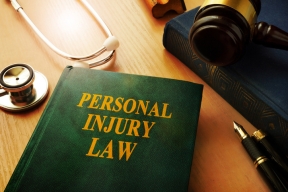 Personal Injury Lawyer Santa Rosa
Retaining the services of a personal injury lawyer in Santa Rosa quickly after you've suffered an injury or accident can mean the difference between a minimal insurance payout and receiving the full amount you're owed. You may have been involved in a car accident, dog bite, bad fall, workplace injury, or one of hundreds of other accidents that affect your ability to work and leave you with a pile of medical bills. The insurance companies will want you taken care of quickly and with the least amount of money, so it's essential to work with a personal injury attorney to navigate these choppy legal waters. If you need to pursue a personal injury case, you need a great partner at your side.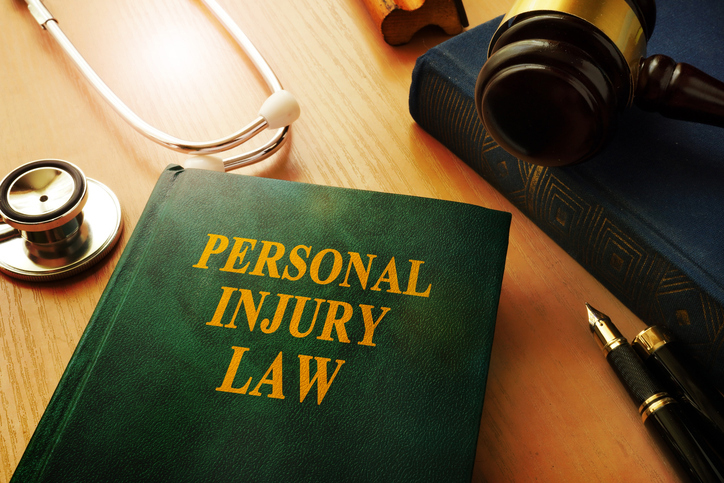 The attorneys at Krankemann Petersen, LLP can be those partners. Personal injury cases can quickly become convoluted and tough to manage, so you need a personal injury lawyer on your side as soon as possible, preferably from a local Santa Rosa firm. Having local legal counsel gives you plenty of opportunity to meet with your lawyer in person without having to fret about mailing documents or setting up calls. While an insurance company may pressure you to file a claim very quickly after an accident so they can secure the lowest possible payout for damages, an experienced personal injury attorney will be able to guide you through the process with less urgency. If you are involved in an incident that causes personal injury, you have up to two years to pursue compensation. Avoid the pressure and confusion by working with someone who knows the ropes.
At Krankemann Petersen, LLP, we have more than fifty years of combined experience working with clients on cases of all sizes. We have a large network of medical, financial, and investigative contacts that allow us to effectively and aggressively pursue your case, regardless of what happened. We understand that personal injury can cause undue stress in your life due to lost wages or limitations resulting from the injury, so we'll do everything in our power to make the process go smoothly and resolve the case quickly. If you're seeking a personal injury lawyer in the Santa Rosa area, please contact us today.