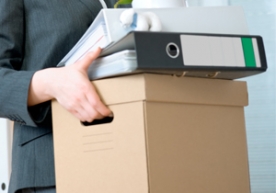 Protect Your Rights
California employment law is complex and can be difficult for both employees and employers to navigate. Krankemann Law Offices P.C. provides experienced legal representation for a host of employment law matters.
We represent employees and employers in discrimination claims, sexual harassment, wage and hour disputes, and wrongful termination cases.
If you are facing an employment law matter, it is imperative you contact an attorney immediately to ensure your rights are protected and you have access to the evidence and records you need. Krankemann Law Offices P.C. has the background and experience to guide you through the process and help you get results.