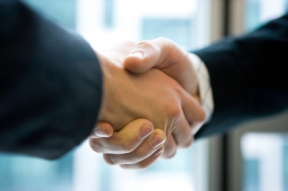 Beside You Every Step of the Way
Unfortunately, accidents happen and situations occur that require people to seek legal representation. Legal disputes can be intimidating and stressful, leaving people unsure of the best course of action.
The attorneys at Krankemann Law Offices P.C. have years of experience and expert knowledge in a wide range of legal matters and have handled everything from elder abuse cases to insurance claim disputes to DUIs. We also understand the difficulties our clients face, so we work hard to ensure our clients are given the personalized service they deserve.