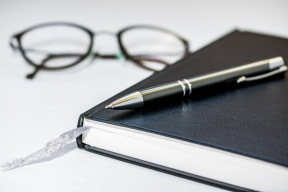 Are You Underinsured?
As the rebuilding process continues, homeowners need to determine the cost of rebuilding compared to their insurance coverage. Unfortunately, many are finding that they are underinsured.
A common situation: You have insurance covering $500,000 to rebuild, but are being told by contractors and other experts that it will cost $800,000 to rebuild.
If you feel that you are underinsured, call us to talk to a legal professional and learn your rights.
Inventory Lists
Inventory lists are still relevant – this is how your insurance company determines what sort of payment you receive. When filing your claim, you will need to list everything you had inside your home.
We know this can feel overwhelming. If you are having trouble creating your personal property inventory, here are some suggestions.
If you've purchased with credit cards, get your statements
Go back as many years as possible
Costco keeps track of things you buy
Appliance stores usually keep accounts of things that you've bought as well
Unfortunately, many insurance companies will not pay the true value of artwork or antiques that were lost unless you had a "special endorsement." If your insurance agent failed to offer an endorsement for your valuables, you may have a case for a negligence claim.
Contact us if you would like to review your options.